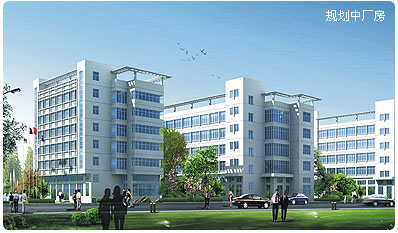 Located at Wenzhou Economic Special Zone, lying at the foot of beautiful Yanshan and the bank of old FeiyunRiver. With the floor covering area of over 5000 square meters, building area of over 3000 square meters, its beautiful environment and close to No.104 National Highway, it is 50 kilometers far away from Wenzhou Port and Wenzhou Airport with its convenient transportation.
Established in 1989, currently it belongs to corporation enterprise with rich technical strength and exquisite equipment, all-round testing equipment and perfect management system.
Our staple: Powder Metallurgy Copper, Iron Oil Bearing Shaft, Valve Pipe, Structure Unit etc, they are widely used in automobile, motorcars, electrical tool, door-controlled product, appliance equipment , agriculture machine, textile machinie, plestic machine , printing machine, sewing machine, witt motor as well as various instruments and meters.
With the ideal of "Quality First ; Customer First ,"we have established good and long-standing completion relations with domestic multiple famous modification plants. We will strengthen to cooperate and make joint-venture etc multiple varieties in technology and equipment , import and export compensation trading etc merging methods, we will widen the technology and development as well as capital investment in powder metallrugy oil bearing shaft , structure parts alloy products. In the domestic and international fierce market competition waves , we will strive for making high beginning and high efficiency as a unique one in the same field!